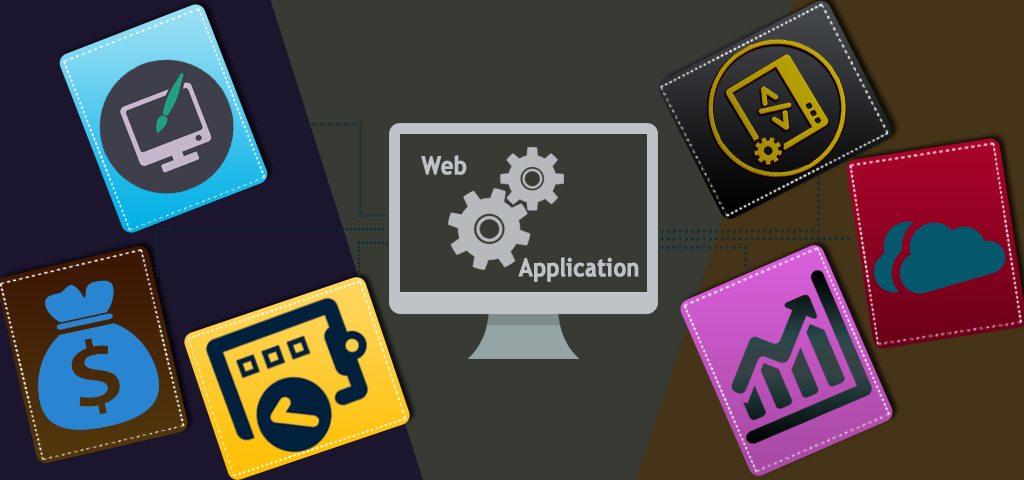 Web Application Development
We extremely good at writing web applications using [ HTML5 + JSON + Java Script ] regardless of your back end technologies.
We are providing custom web based application development for your specific needs. We have a wide range of experiences in developing custom web applications, widgets, custom modules for Wordpress, Shopify and Woocommerce.
Platforms
More than 5 years of experience in developing Wordpress, Shopify, Woocommere and Android platforms
Technologies
HTML5, CSS3, Java Script, jQuery, PHP and Java
Plugins Development
We help you to built custom functionalities on top of Wordpress, Woocommerce and Shopify
Custom App Development
We are extremely good at developing Java Script based JSON driven Web apps using conventional over configuration approach
Support and Maintenance
Continuous support for Application enhancement and upgrading to newer technologies and tools